Sparkle and Shine: A guide on how to wear sequins
Sparkle and Shine: A guide how to wear a sequins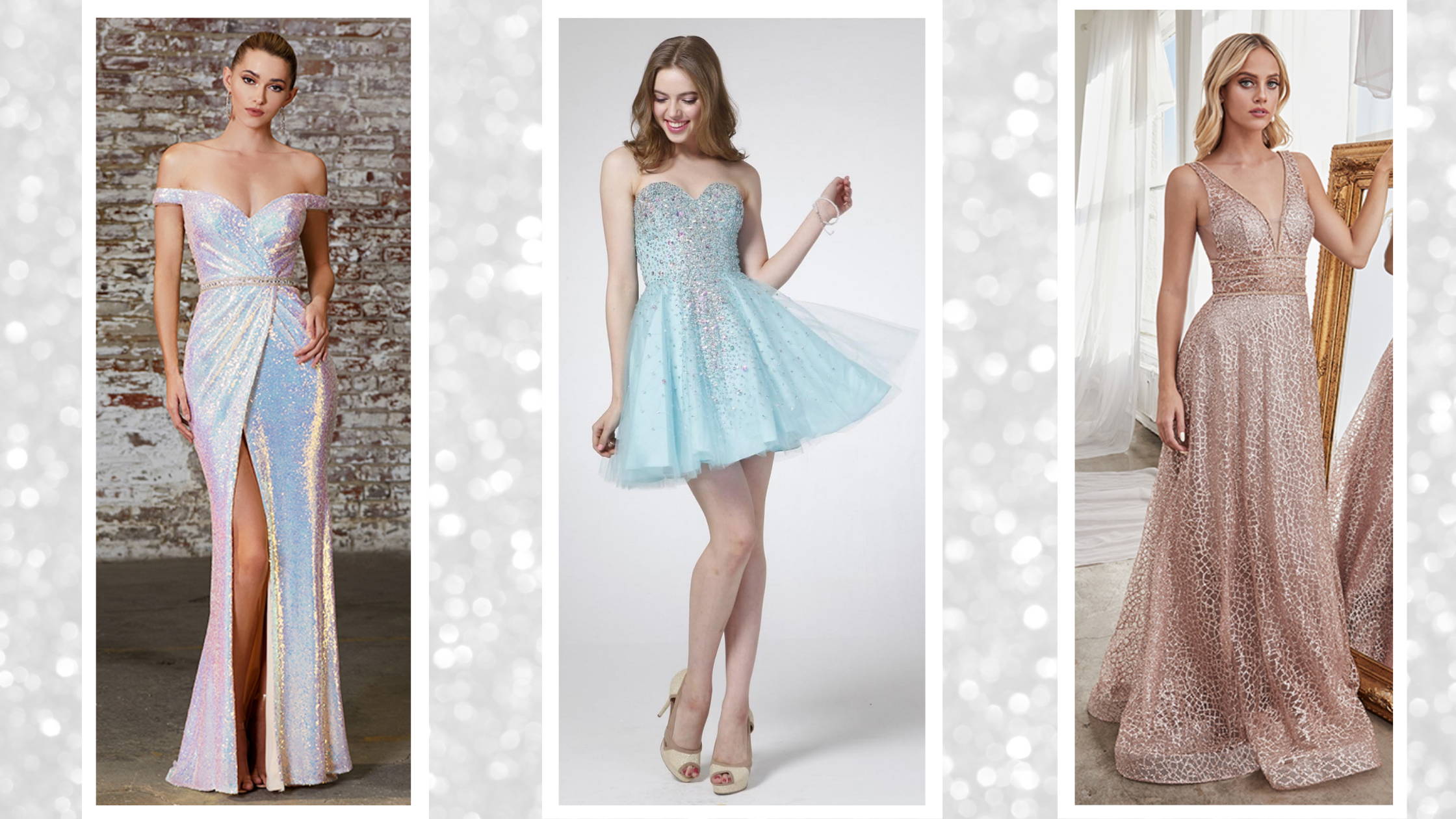 It's the most sparkly time of the year! The glistening snow, the twinkling lights, and of course, your holiday attire.
The holiday season is just a few months away! It is the perfect time to adorn yourself in luxe, festive fabrics like velvet, cashmere, and one of our absolute favorites: sequins. A sequined dress has become a December staple, whether your style is mini or maxi, strappy or long-sleeved, slinky or structured, or any combination. Better to Plan out your Holiday outfit before December, and with an abundance of icy metallics and rich jewel tones available, we know you'll find something you love. So, illuminate any room you walk into this season with a few of our tips. After all, with great sparkle comes great responsibility.
To start, let your sequined dress steal the show. This means keeping the rest of your outfit simple with minimal jewelry and fresh makeup. And since your dress will be the focal point of your ensemble, make sure it fits impeccably. If it needs a little adjustment, don't hesitate to take it to a tailor who will make it fit just right. It's so worth it.
Another tip: A bold, modern embellishment like sequins look amazing on a more classic silhouette. Avoid the trendy route. A simple shift mini dress is always iconic, and the elegance of a low back elevates the sequins' star quality. If the cut of your dress is timeless, you'll look back on holiday photos for years to come, thinking "How glamourous!" instead of just..."How?"
And finally, the most important rule is to be comfortable! Heads will definitely turn, and the only thing more eye-catching than a glittering dress is confidence. We want you to feel nothing but absolutely fabulous, and if that means throwing these rules to the blustering winter wind and rocking your sequins in a totally different way, then so be it. We just want you to shine.
Plan out your Sequin Dress on any occasion by clicking here below: