---

With all the hard decisions you need to make, here is why we are the easiest.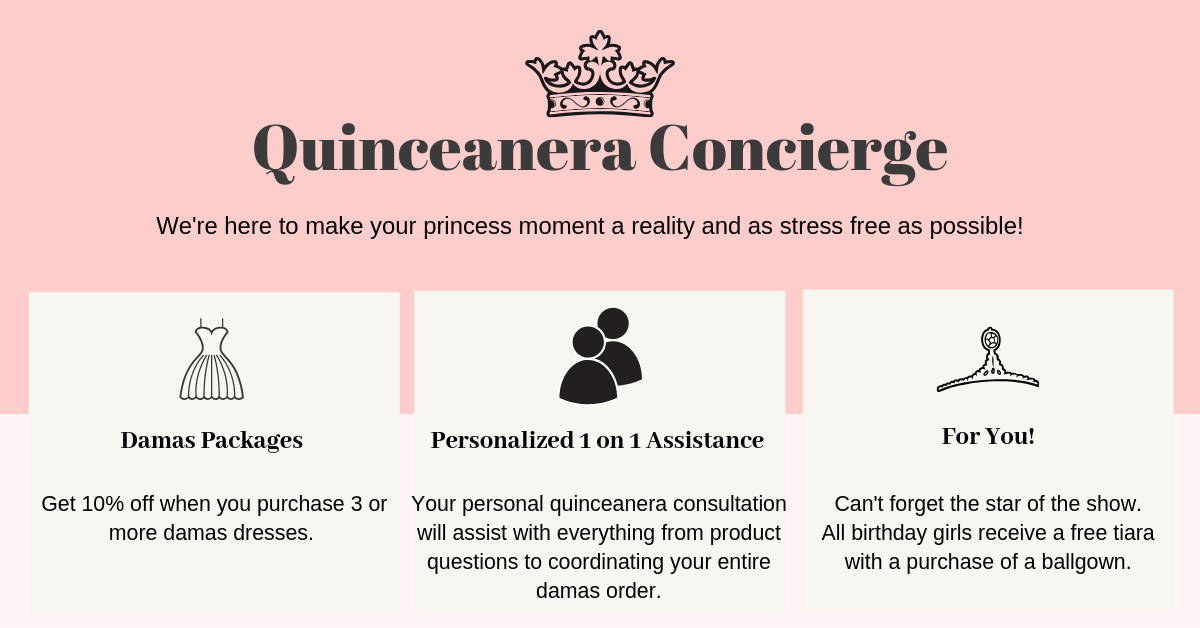 ---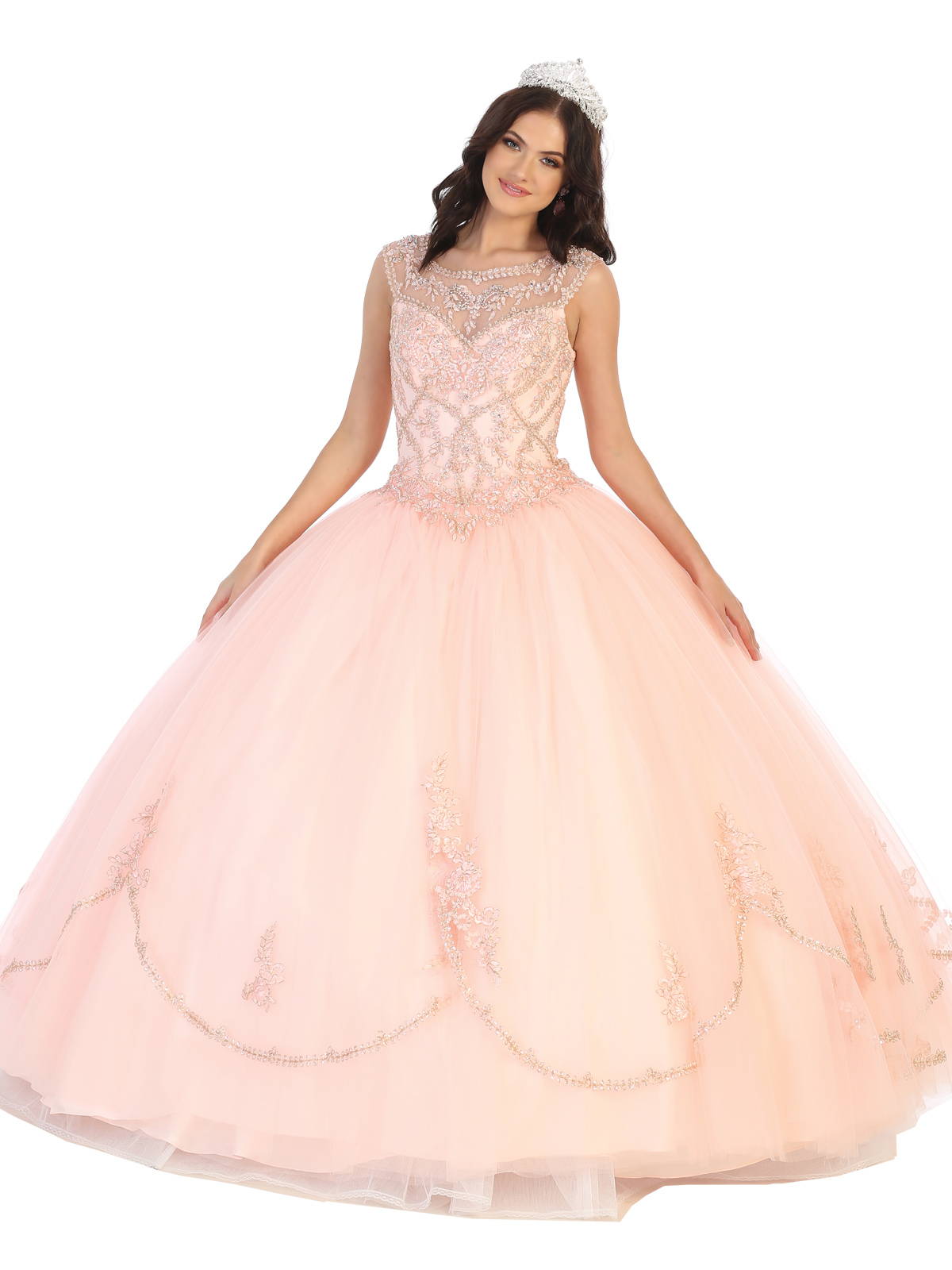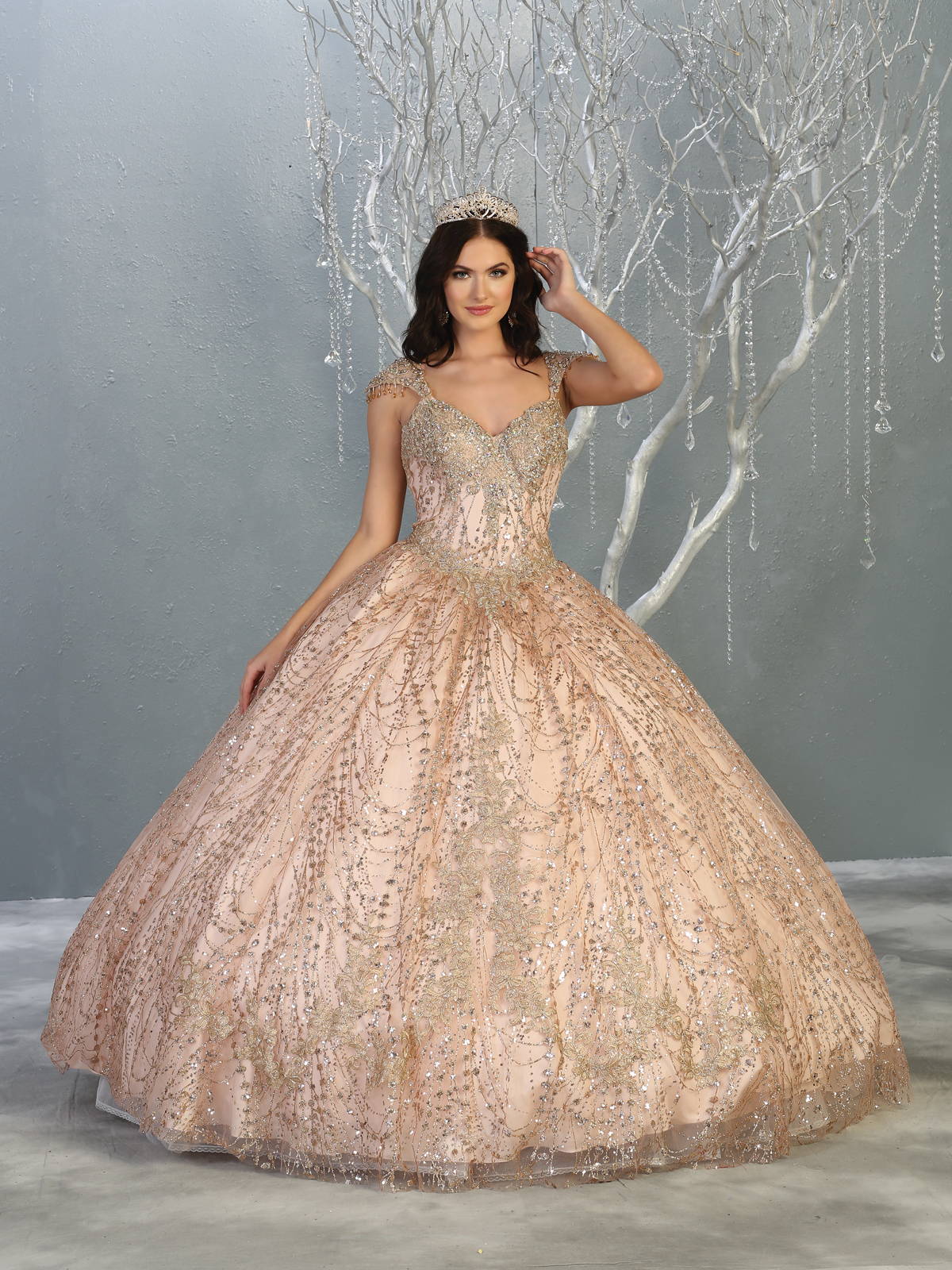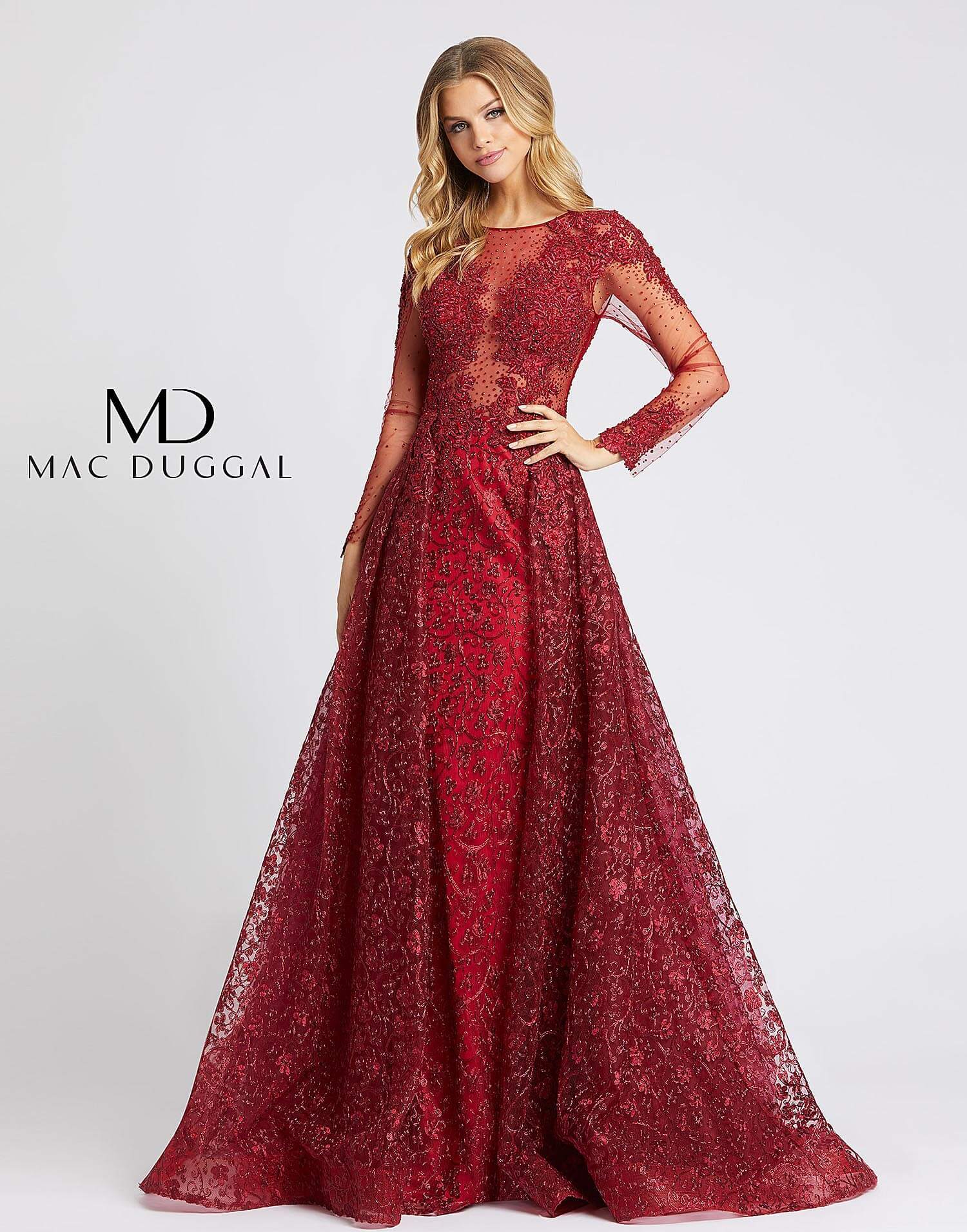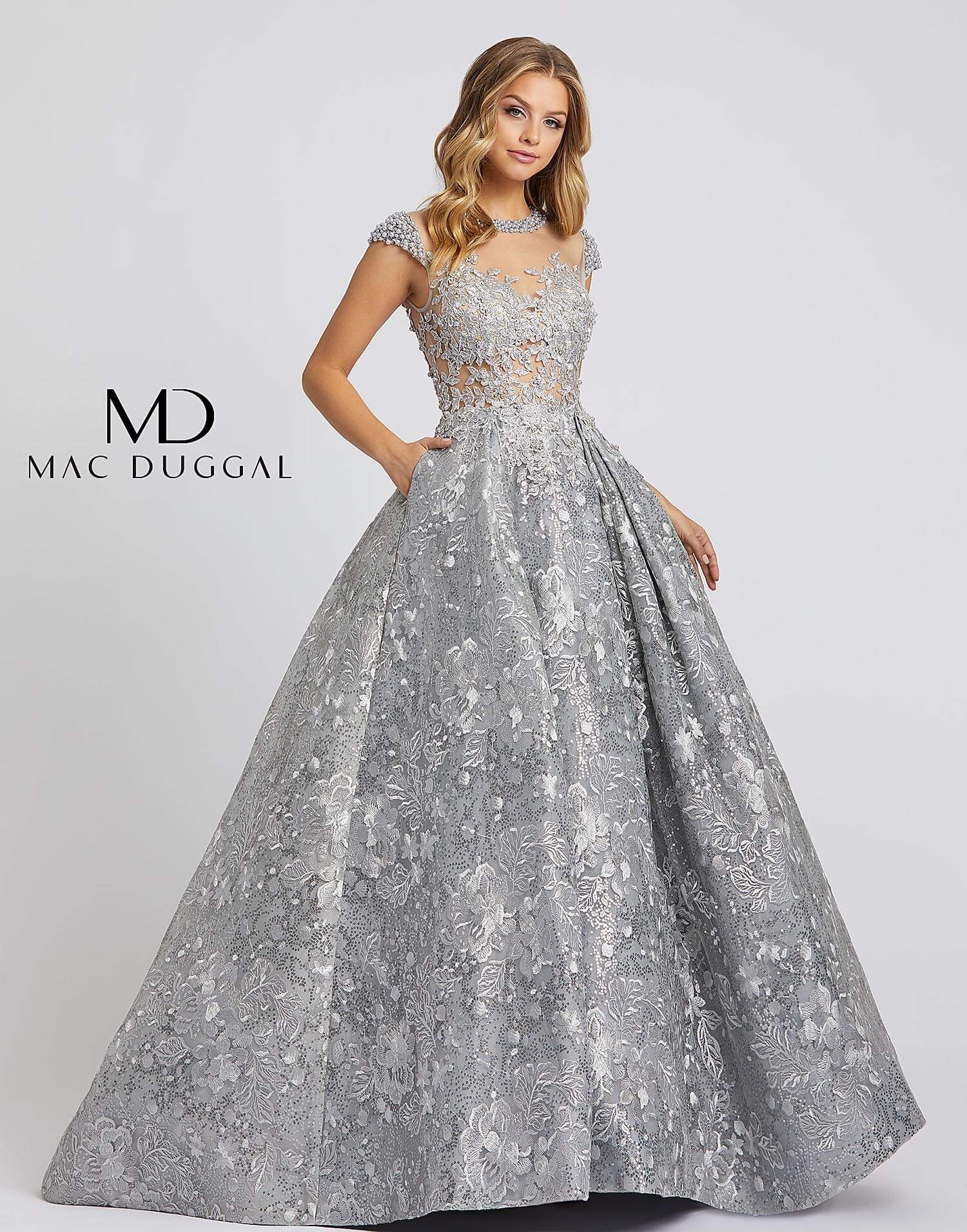 ---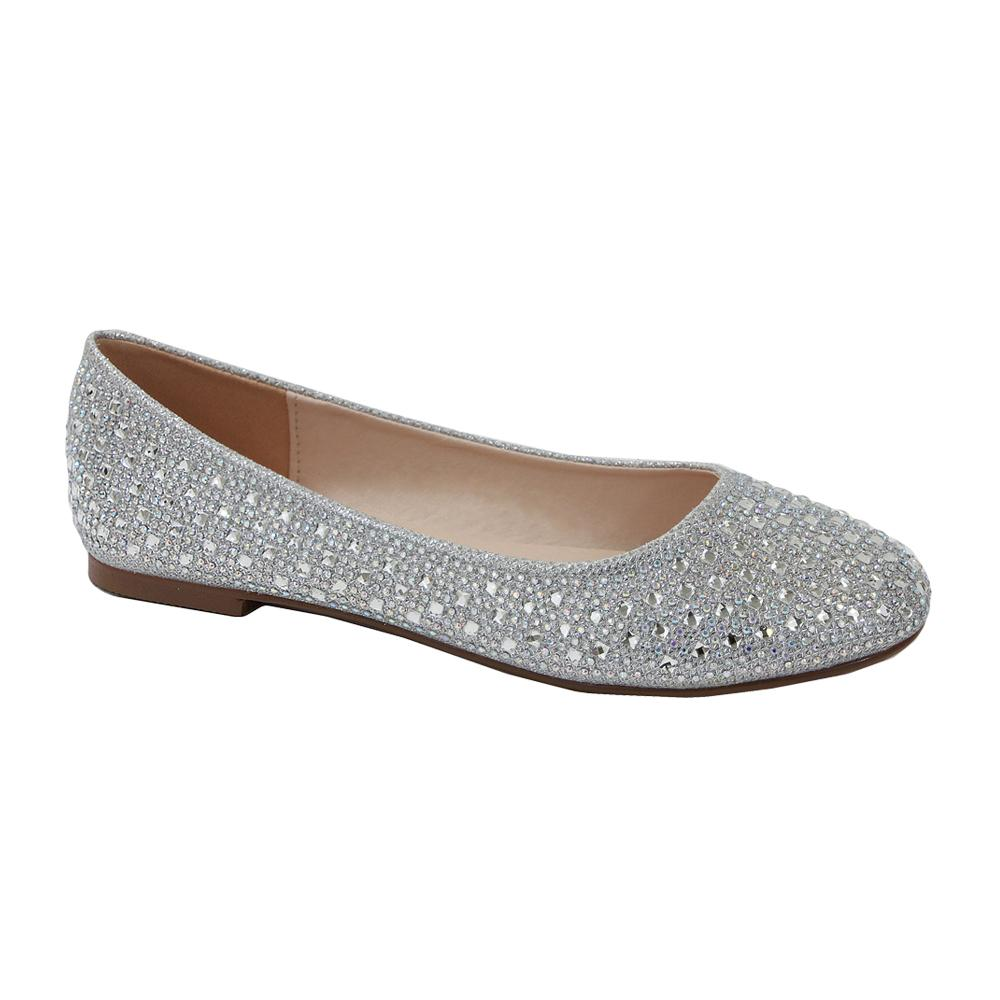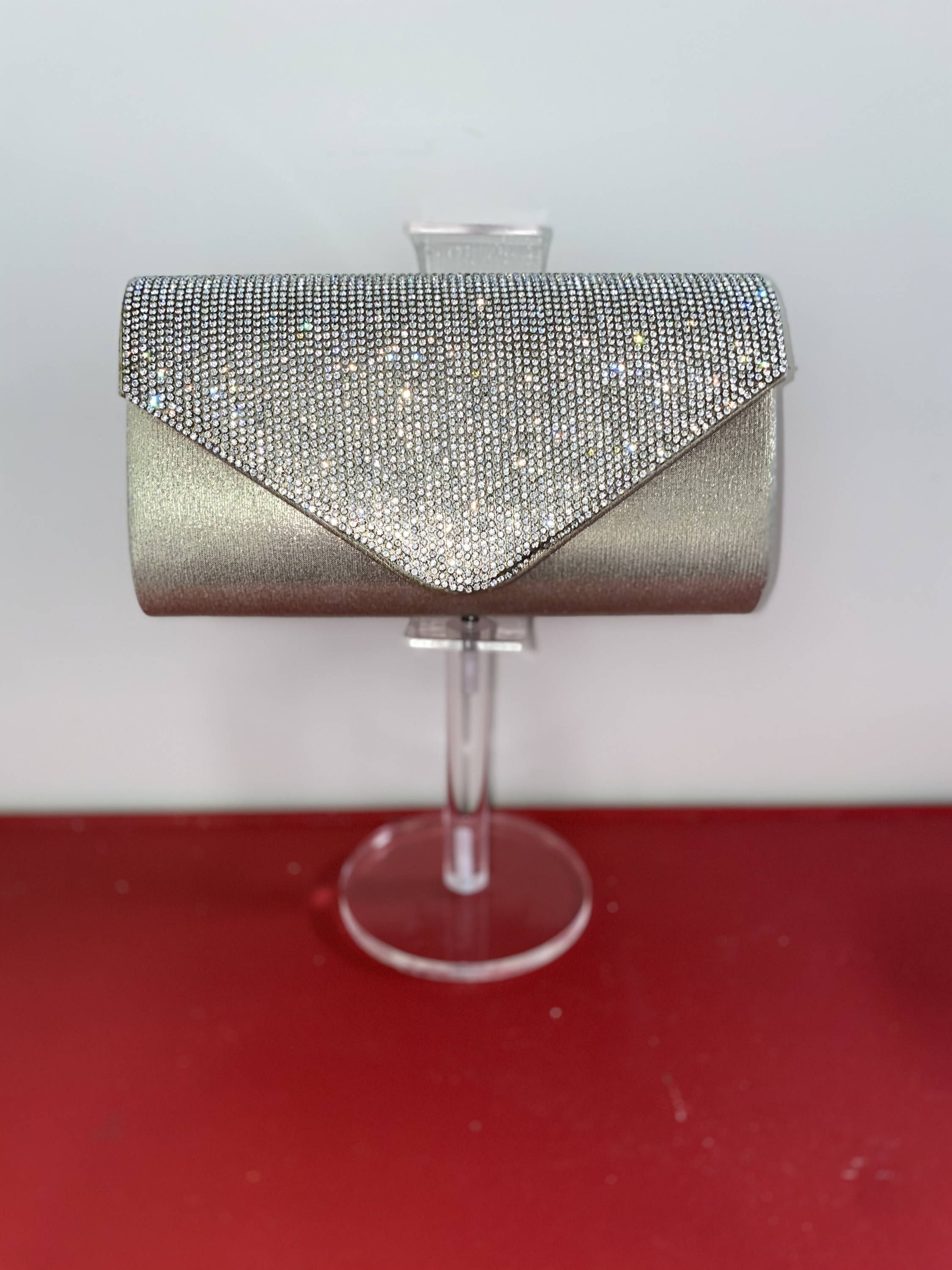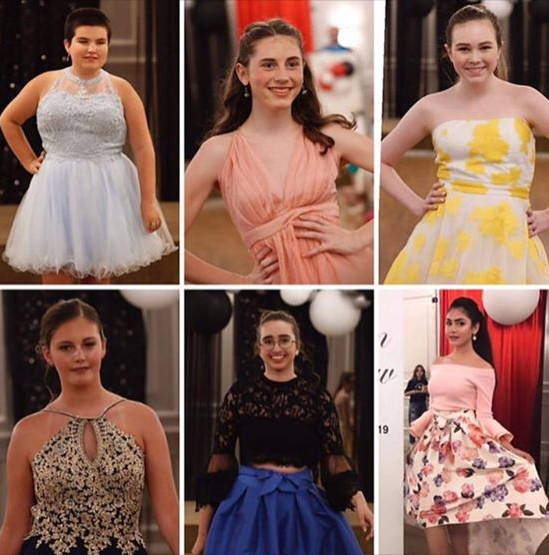 "I had the best experience with Marla's Team at their Square One flagship store last month. We, Kids T.O. Runway of Hope, were organizing a charity fashion show, I highly recommend Marla's to everyone, not only for their broad selection of dresses and gowns, but also for their superior customer service."
Sara Taylor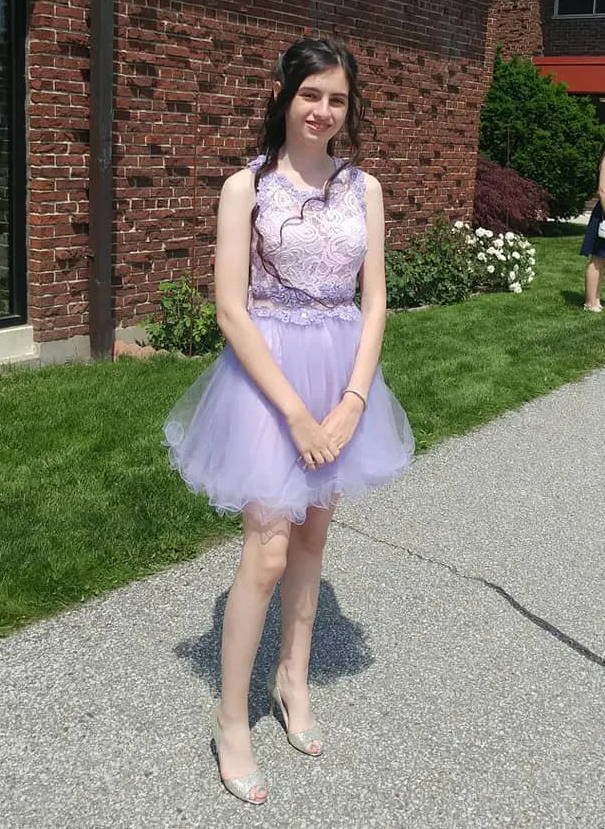 "Very amazing and fantastic staff and my daughter got the dress of her dreams for graduation 👗👌 We would like 100% to come there again shopping in the near future ❤ Thank you so much🙏"
Flora Lodi Kalaj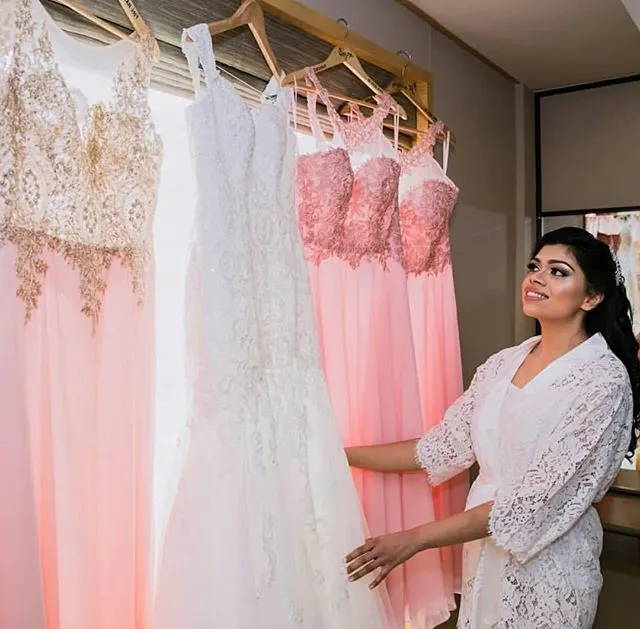 "Thank you to Marla's staff especially Caroline at Sq1 for helping us find the perfect bridesmaid dresses on time. Caroline went above and beyond to provide us with options and ensuring stock was available and delivered to us on time."
@avadsouza

Become a #MarlasBabe
Show off your Marlas style. Tag your photo on instagram @lovemarlas for a chance to be featured.