Periwinkle Infinity Swatch
SKU:
Periwinkle Infinity Swatch
Our Infinity Dresses are beautiful and flattering! They fit sizes 0-18, come in a huge assortment of colors, and can be styled in so many different ways. It's like buying multiple dresses for the price of one! We're happy to offer FREE swatches to our customers, so you can test out the amazing fabric for yourself.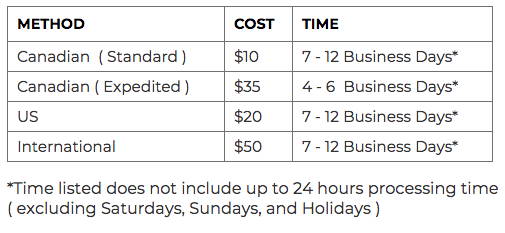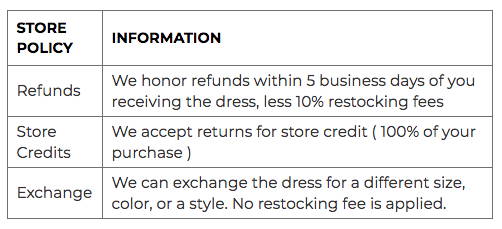 Toll Free: 1 866 746 7145
Text or Whatsapp: 416 536 2956
Email: hello@marlasfashions.com