* Long Lilac Infinity Dress
One dress that can be worn in over 100 different ways for any occasion. Its been named as infinity dress, convertible dress, or multiway dress.This convertible infinity dress has endless possibilities to suit your style!
This multiway bridesmaid dress or infinity bridesmaid dress is made from a combination of spandex and polyester. It is a thicker material so that it is not see through. So whether you choose a dark infinity maxi dress or a light one, you would not need to worry about a lining.
Each convertible dress comes with a FREE matching tube top which allows you to wear the dress in some more specific styles.
**One Size Fits Most (Will fit sizes: 0 to 18 US)
**Waist: 20 inches - 40 inches
**Length: - 
Floor Length Dress: 48 Inches (from Waist to Hem)
**Free Matching Tube Top (Bandeau): 9 Inches Long and Stretches from 26 Inches to 38 Inches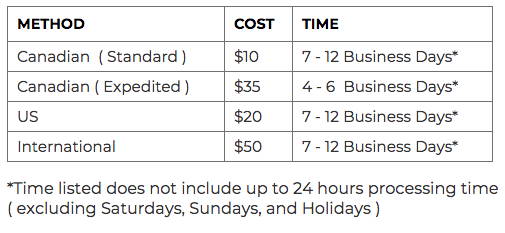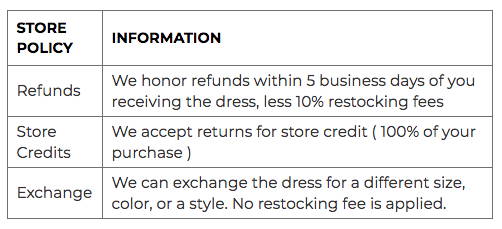 Toll Free: 1 866 746 7145
Text or Whatsapp: 416 536 2956
Email: hello@marlasfashions.com